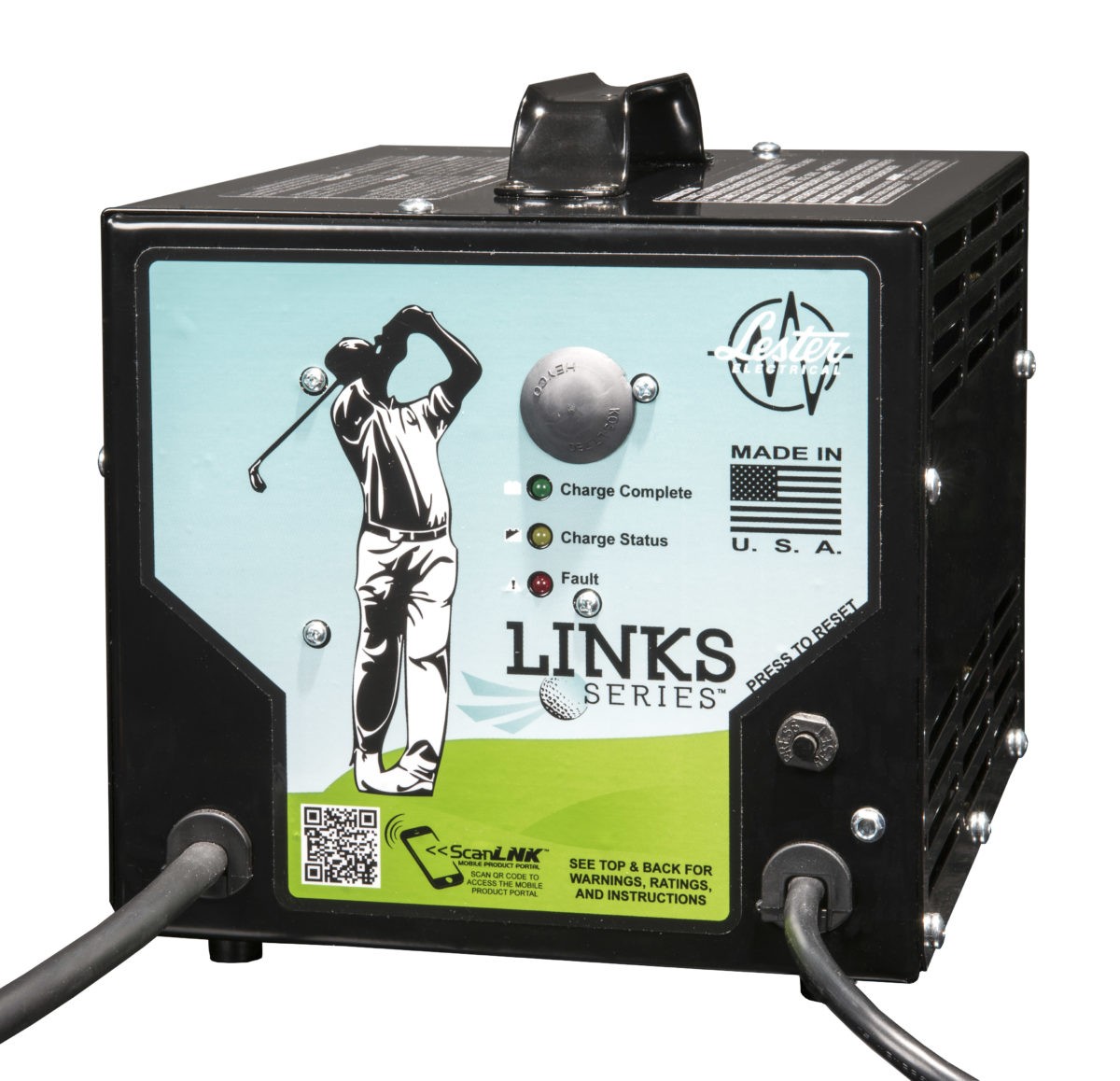 Links Series chargers models 28080, 28090 and 28100
The case could be black or aluminum.
Hazard: The control board can fail and overheat, posing fire and burn hazards.
Remedy: Repair. Consumers should immediately stop using the recalled chargers and contact Lester Electrical to receive a free replacement control board or schedule a free repair.
Consumer Contact: Lester Electrical at 800-295-2086 from 7:30 a.m. to 4:30 p.m. CT Monday through Friday, email at This email address is being protected from spambots. You need JavaScript enabled to view it. or online at www.lesterelectrical.com and click on "Service & Support" and then "Links Series and E-Series II Field Action" for more